Appraisal & Land Use Dynamics, Inc.
---
Real Estate Appraisal · Feasibility & Market Studies · Forensic Appraisal Reviews
Expert Witness & Litigation Support · Fractional Interests · Right-of-way · Eminent Domain
---
Residential, Commercial, Industrial, Office, Multi-family, Vacant Land, Subdivision, Special Use Properties
Appraisal Service Order Form
---
Option #1: This option allows you to complete an Appraisal Service Order Form entirely on-line.
Upon completion it will be sent to our corporate office - that's all there is to it!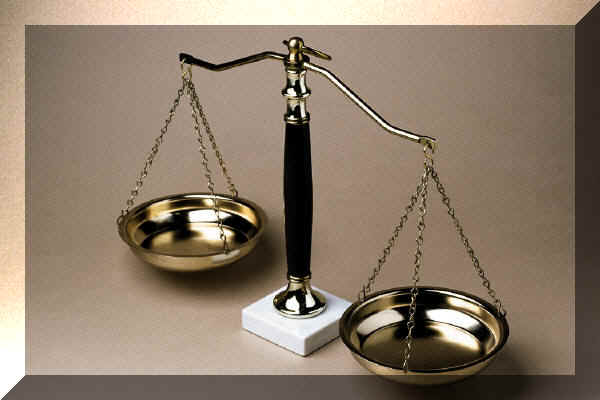 Appraisal Service Request Button
---
Option #2: This Print & Fax option allows you to request:
1) an appraisal service;
2) a fee quote for appraisal services; or
3) a market data search (comp check).
After you have filled out the form below please PRINT it and then FAX to us.
The form will NOT automatically be forwarded to us like Option #1 - you must fax it to us!
Fax: (951) 658-9593
---
Option #2: "Print & Fax" Service Request
YOUR INFORMATION
Company Branch
Name Position
Phone Ext. # Fax Cell/Pager
Street Address
City State Zip
Appraisal Request Date Date Appraisal Needed
Type of Request E-Mail
---
REPORT TYPE - SERVICES & BILLING
PROPERTY INFORMATION
Owner
Borrower
Address
City State Zip
Assessor Parcel Number Sale Price
Owner's Estimate of Value
Contact For Access
Best Time to Call
Work
Home
Pager or Cell
---
ADDITIONAL COMMENTS OR INSTRUCTIONS
---
TIERRA WEST
Appraisal & Land Use Dynamics, Inc.
133 N. Buena Vista St., Suite #4, Hemet, CA 92543
Inland Empire: (951) 929-2345 / Desert & Beach: (760) 322-9322
Corporate Fax: (951) 658-9593
E-Mail:
D. Brian Shumway, Pres-CEO
bshumway@tierrawest.com


TIERRA WEST Appraisal Home
---
Revised 03/02/10 by DBS