Appraisal & Land Use Dynamics, Inc.
---
Real Estate Appraisal · Feasibility & Market Studies · Forensic Appraisal Reviews
Expert Witness & Litigation Support · Fractional Interests · Right-of-way · Eminent Domain
---
Residential, Commercial, Industrial, Office, Multi-family, Vacant Land, Subdivision, Special Use Properties
Company Services Overview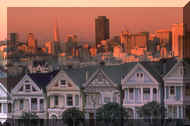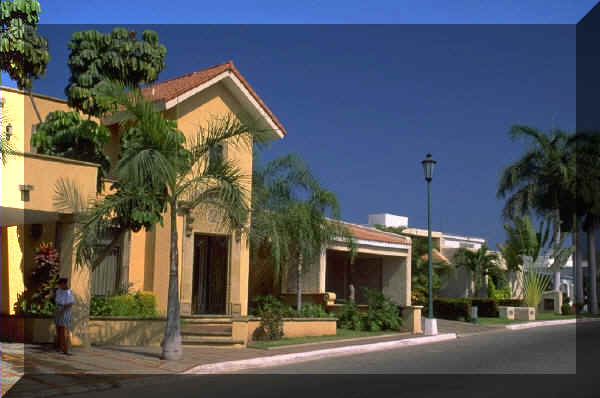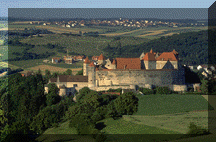 ---
TIERRA WEST Appraisal & Land Use Dynamics, Inc. is comprised of experienced and highly trained professionals along with a dedicated staff committed to providing our clients with the highest level of service and integrity. Founded in 1982 by D. Brian Shumway, President, Pres-CEO, TIERRA WEST Appraisal & Land Use Dynamics, Inc. is now considered an innovative leader in the Southern California real estate services industry. TIERRA WEST is full-service real estate valuation and consulting firm that provides expertise and assistance to the general public, financial institutions and lenders, law firms, corporate entities, investors, developers and builders, public utilities, municipal districts along with local, regional, state and federal agencies. Our firm has an established and proven track record in providing superior services throughout most of Southern California. Our real estate valuation, appraisal review and consulting services can provide crucial professional analyses that are necessary for those important investment decisions. The following is an overview of our services:
PROFESSIONAL SERVICES
USE OF OUR SERVICES
Acquisitions & Dispositions
Mortgage Financing
Property Tax Appeal
Estates, Trusts, Charitable Gifting, Probate and Capital Gains
Right-of-way and Eminent Domain (Full and Partial Acquisitions)
Foreclosures & Defaults
Litigation Support & Expert Witness Testimony
Insurable Replacement Cost Analysis (Risk Analysis)
Dissolution of Interests for Divorce or Partitions
Valuation of Fractions or Partial Interest
Bond Financing & Community Facilities Districts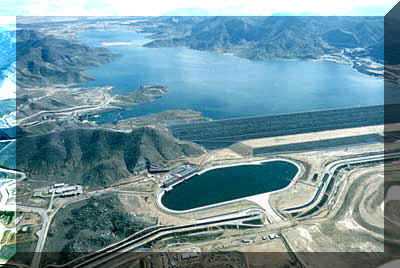 Metropolitan Water District of Southern California: As the lead real estate research and data clearing house provider for the Diamond Valley Lake project, TIERRA WEST Appraisal & Land Use Dynamics, Inc. is proud to have assisted the Metropolitan Water District in securing additional drinking water storage for Southern California's growing population. As part of this massive $2.2 billion project, our firm was also selected by Metropolitan to assist in providing critical real estate appraisal services for real property and right-of-way acquisitions. With over 4,500 acres of surface area, Diamond Valley Lake is now Southern California's largest fresh water reservoir. It also offers an array of recreation opportunities including fishing, boating (but no bodily contact), equestrian, hiking and bike trails along with the adjacent Western Science Center for archaeology and paleontology, Valley Wide Recreation Aquatic Center and various sports fields.
Private Sector: Our appraisal services are also used by a rather wide range of public sector entities including: California State Department of Transportation (CalTrans), City of Hemet, City of Palm Springs, City of Perris Redevelopment Agency, City of San Jacinto, Hemet Unified School District, Federal Deposit Insurance Corp. (FDIC), Federal Home Loan Mortgage Corp. (FHLMC), March Joint Powers Authority, Los Angeles Police Department, March Joint Powers Authority, Perris School District, Redevelopment Agency of San Jacinto City, Resolution Trust Corp. (RTC), Riverside City Redevelopment Agency, Riverside County Department of Facilities Management, Riverside County Flood Control & Water Conservation District, Romoland School District, San Jacinto Unified School District, United States Department of the Interior, United States Small Business Administration (SBA), Valley Wide Parks & Recreation District and others.
Public Sector: Some of our private sector clients have included: Agua Caliente Band of Cahuilla Indians, AMCAST Aerospace Products, Boston Safe Deposit & Trust Co., Cal Gas Corporation, Chicago Title Insurance Co., Coldwell Banker, Deloitte & Touche, E.F. Hutton, Farmers Insurance Group, Forecast Homes, Founders Title Group, Goodyear Corporation, Hemet Valley Hospital Foundation, Hope Trust Deed Company, Hughes Aircraft Corporation, Lockheed Corporation, Marshall Miller & Schroeder Investments, Corp., Merrill Lynch, Metro Theaters, Mitsubishi Cement Corporation, Pala Band of Mission Indians, Pepperdine University, Precision Aerotech, Inc., ROHR, Inc., Soboba Band of Luiseno Indians, Spartan Oil Corporation, Taco Bell, Union Pacific and Santa Fe Railroad, University of Redlands, Twentynine Palms Band of Mission Indians and others.
Law Firms: Some of the law firms we have assisted relative to real estate valuation services, consulting and/or as an expert witness include: Andersen, Goldberg & Waldron; Arias & Ozzello; Barton, Klugman & Oetting; Best, Best & Krieger, LLP; Holzka, Donahue & Nerlino; Greenberg Traurig, LLP; Latham & Watkins; Levinson, Miller, Jacobs & Phillips; Markman, Arcyznski, Hanson & King; McPeters, McAlearney, Shimoff & Hatt; Redwine and Sherrill; Sachse, James & Lopardo; Swan, Carpenter & Wallis; Thompson & Colgate; Thomas, Luebs & Mort; Wilson, Evan & Silver and others
---
With state-of-the-art hardware, software, data research/analysis tools and electronic resources, coupled with a team of seasoned and experienced professionals dedicated to the highest level of integrity and standards, the TIERRA WEST name and reputation is synonymous with accurate and leading edge real estate valuation and consulting services.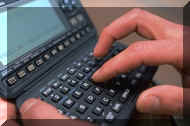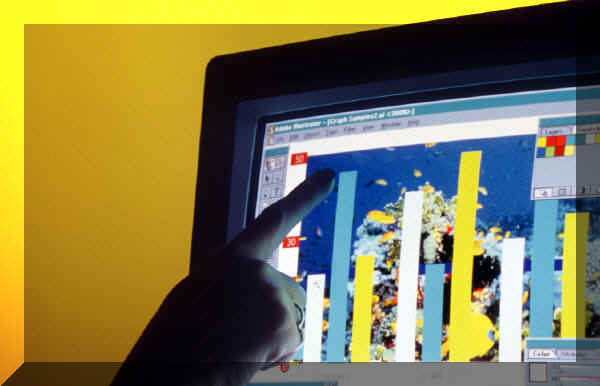 ---

Property Diagnostic Review

Significant Market Transactions

TIERRA WEST Appraisal & Land Use Dynamics, Inc.

TIERRA WEST Commercial Real Estate & Development Services

Information Pipeline (Other Interesting Web Sites)
Also See: www.TierraWest.net
---
TIERRA WEST
Appraisal & Land Use Dynamics, Inc.
133 N. Buena Vista St., Suite #4, Hemet, CA 92543
Inland Empire: (951) 929-2345 / Desert & Beach: (760) 322-9322
Corporate Fax: (951) 658-9593
D. Brian Shumway, Pres-CEO
Certified General Real Estate Appraiser
E-Mail Mr. Shumway:
bshumway@tierrawest.com
---
Click on Banner


TIERRA WEST Home Page
---
Revised: March 02, 2010 by DBS